Home
>
Air Purifiers
> GT50 Air Purifier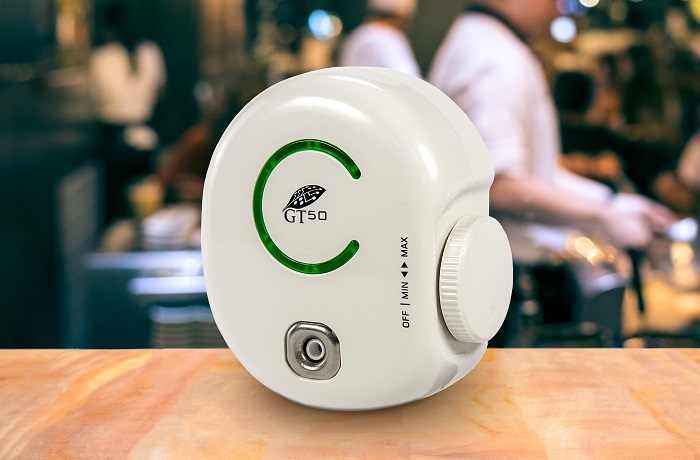 GT50 PROFESSIONAL-GRADE MARINE PLUG-IN ADJUSTABLE IONIC AIR PURIFIER
$ 180 + Free Shipping
(1741 Reviews)
The GT50 is a Convenient Plug-In Purifier that is great for Lockers, Closets, Cabinets, Under Sinks, Pet Areas, Laundry Rooms, Bathrooms, Garbage Areas, & More! .
The GT50 destroys mold, mildew, germs, bacteria and viruses including E-coli, Candida, Listeria, Staph, Salmonella, Giardia, Legionella, and Cryptosporidium.
Features:
→ GT50 is a Perfect Travel Companion because it works wonders on even stale and contaminated hotel rooms. In just a short time, the GT50 can turn your room into a healthier environment that smells fresh.
→ GT50 has a simple purification adjustment knob allowing you to turn it up when odors or pollution are present and down if you notice too much purification.
→ Adjustable purification: Simple turn the knob to increase or decrease purification.
→ Unlike filters that only affect air that passes through them, the GT50 delivers powerful purification to the sources of pollution inside your space, covering up to 325 square feet of living space.
→ The GT50 is at the top of every seasoned traveler's "Must Pack" List, because you never know what toxic bacteria may be living in your hotel room.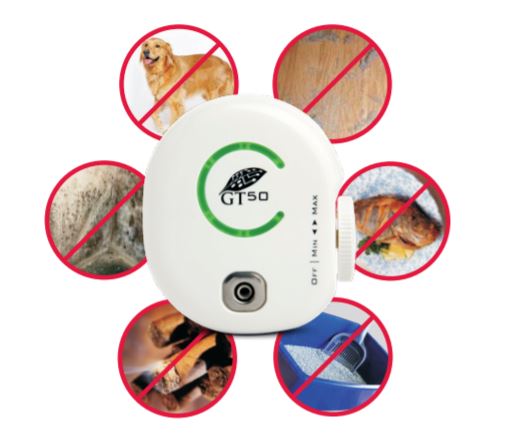 The GT50 significantly reduces and eliminates: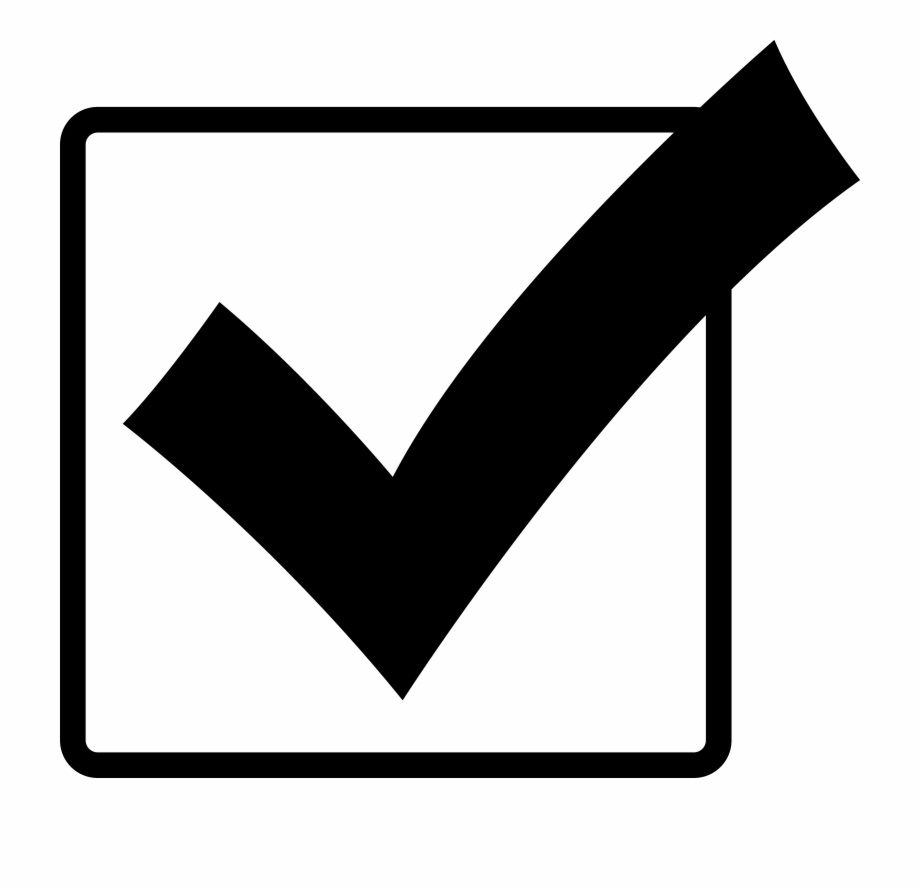 Dust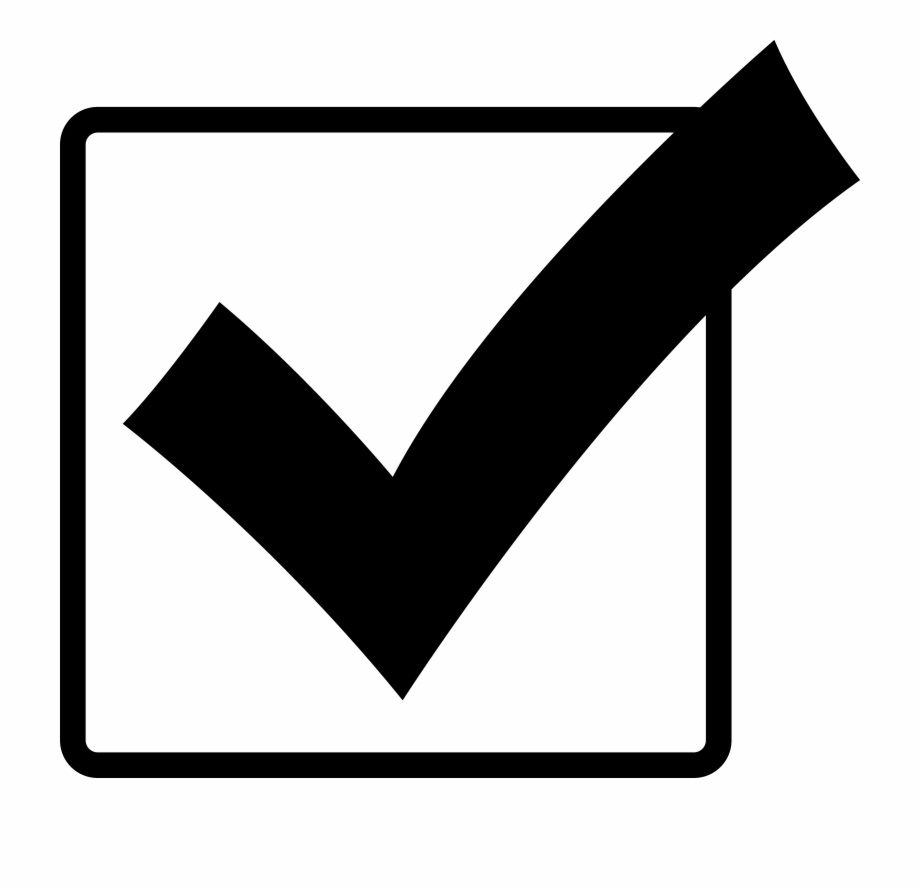 Pet Dander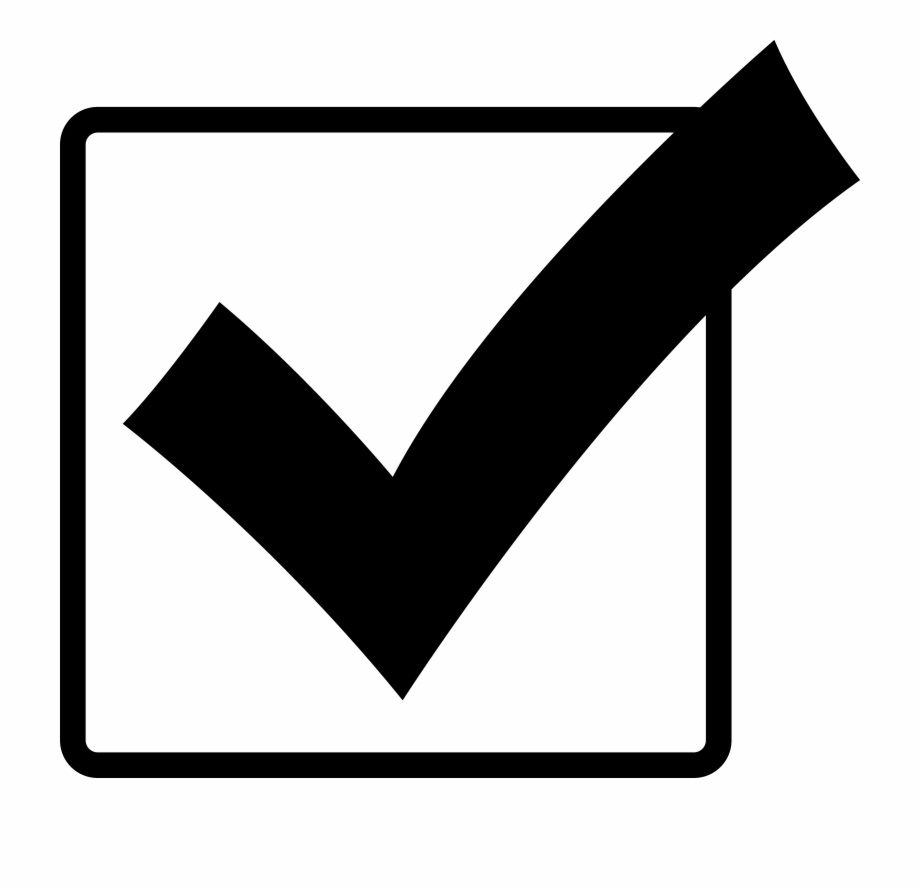 Litter Box Odors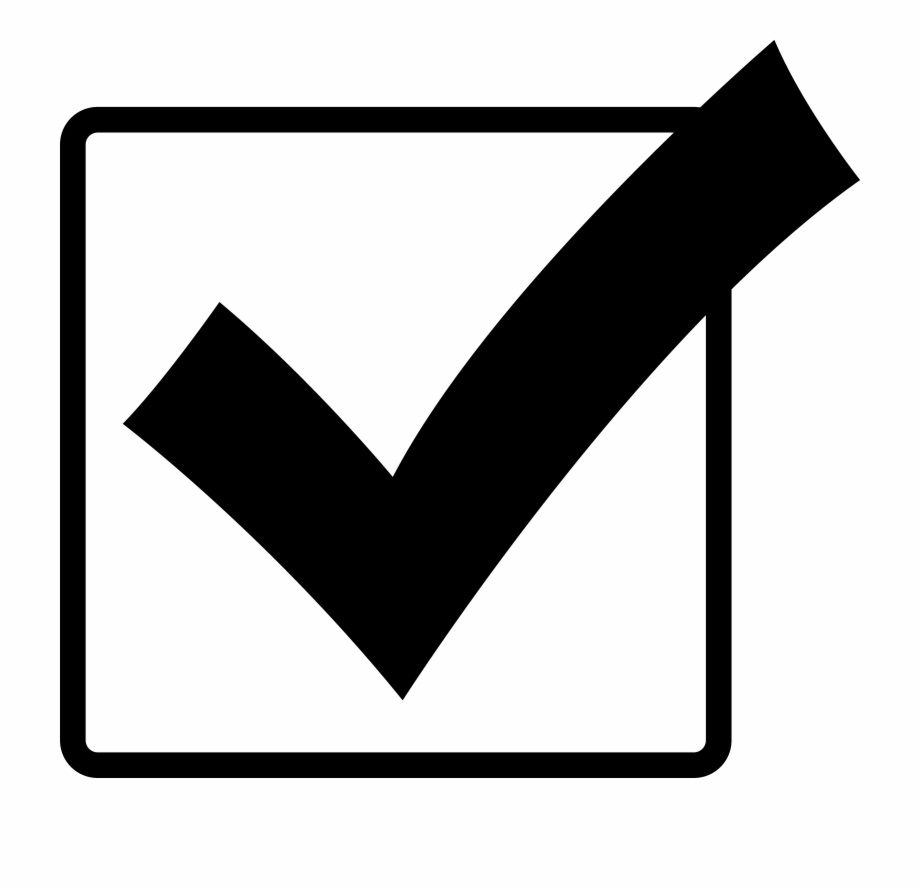 Allergens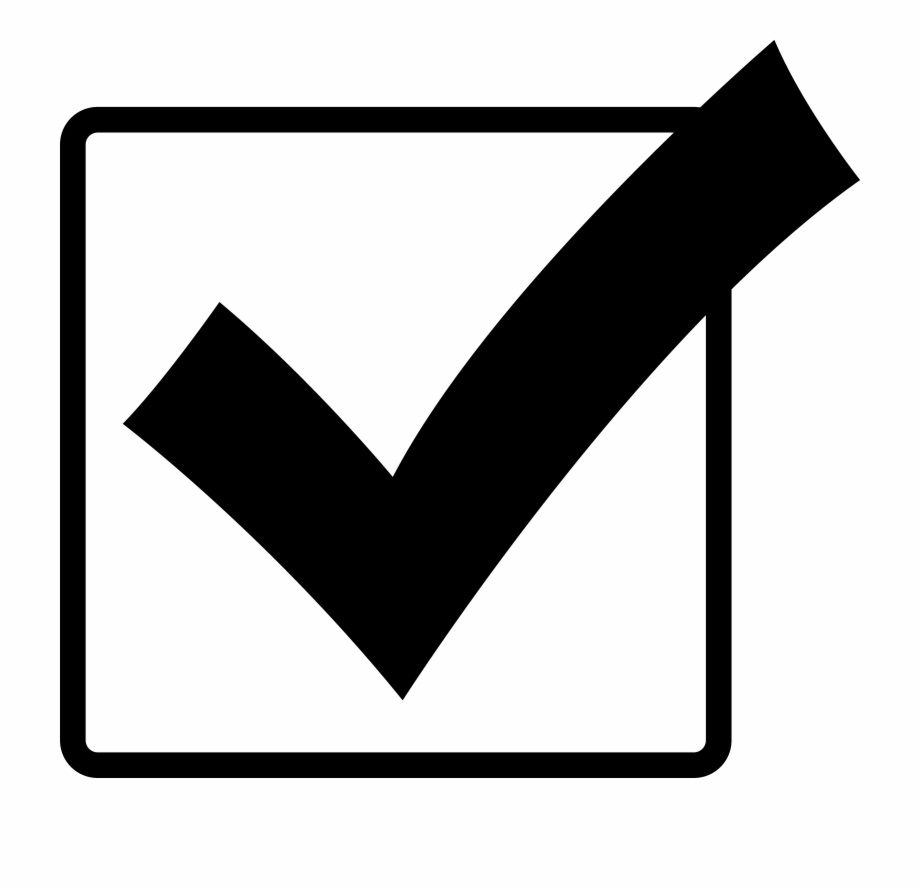 Cooking Odors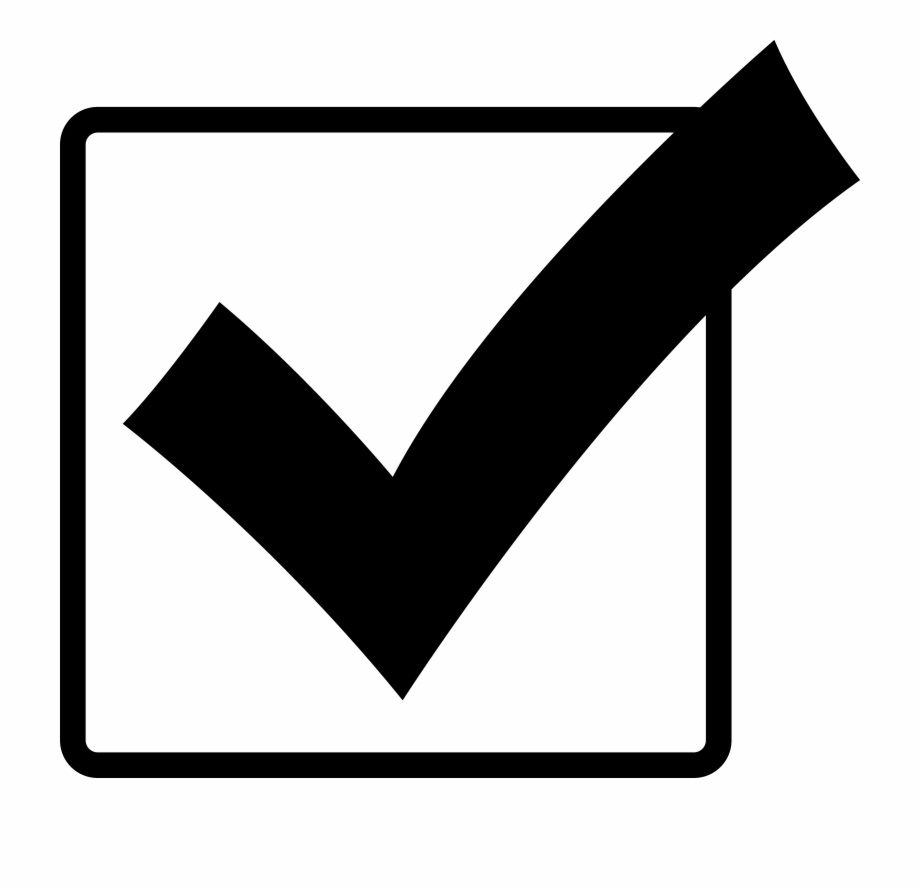 Mold & Mildew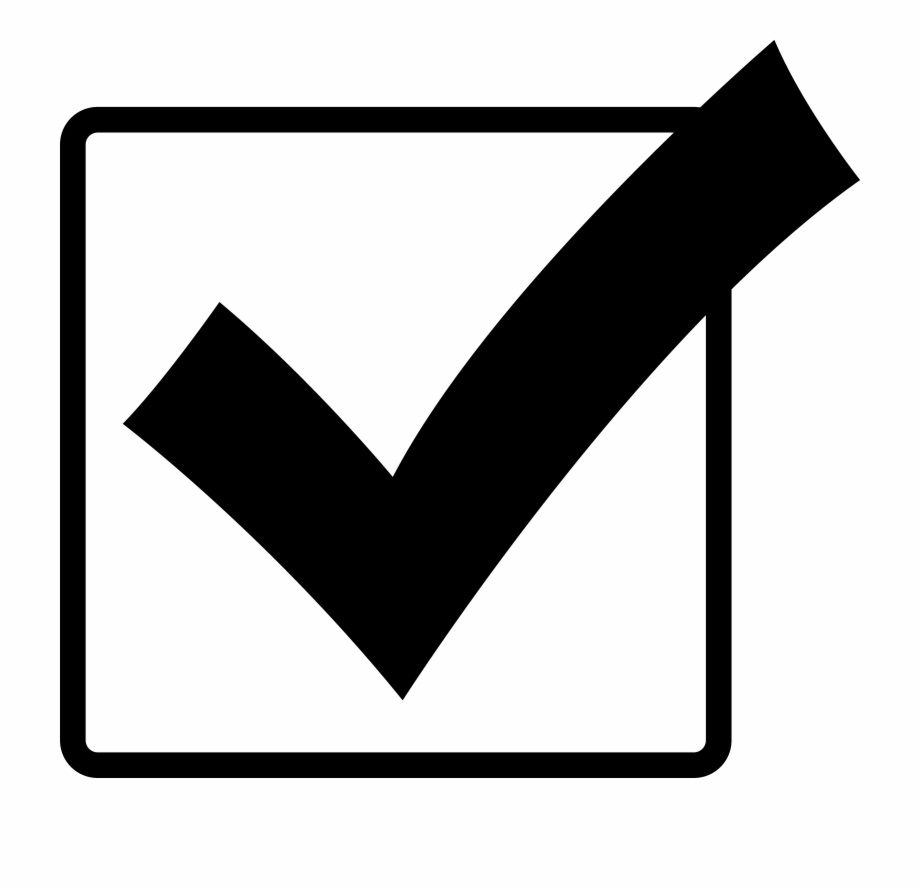 Bacteria & Viruses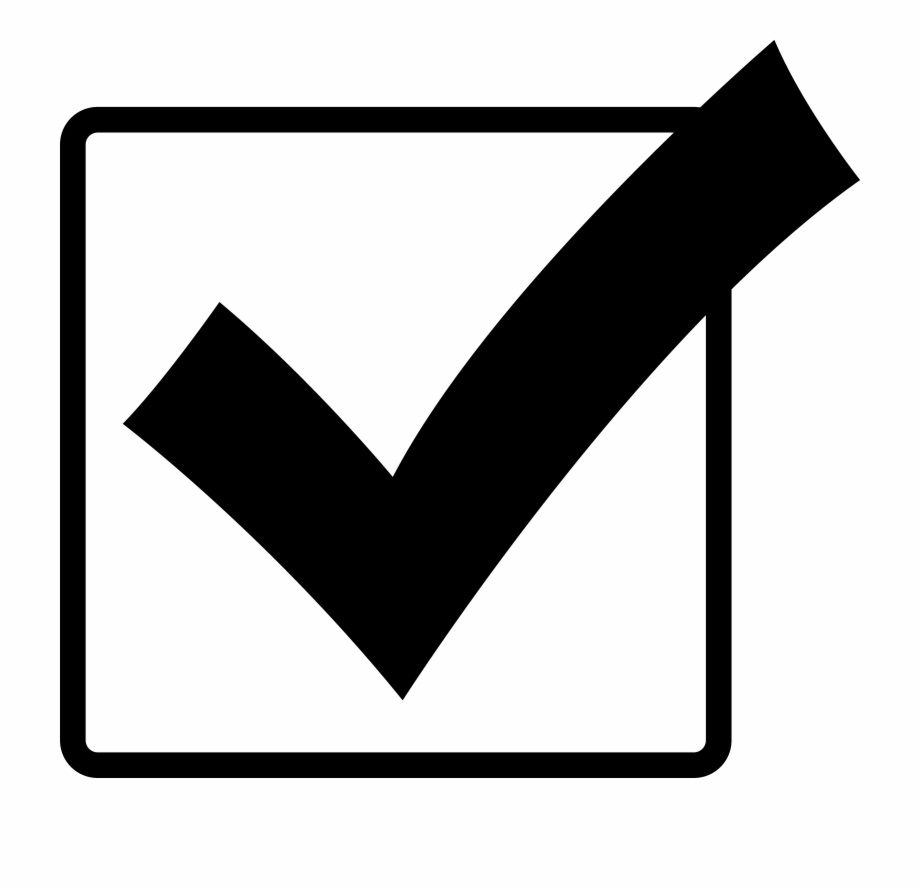 All Smoke Odors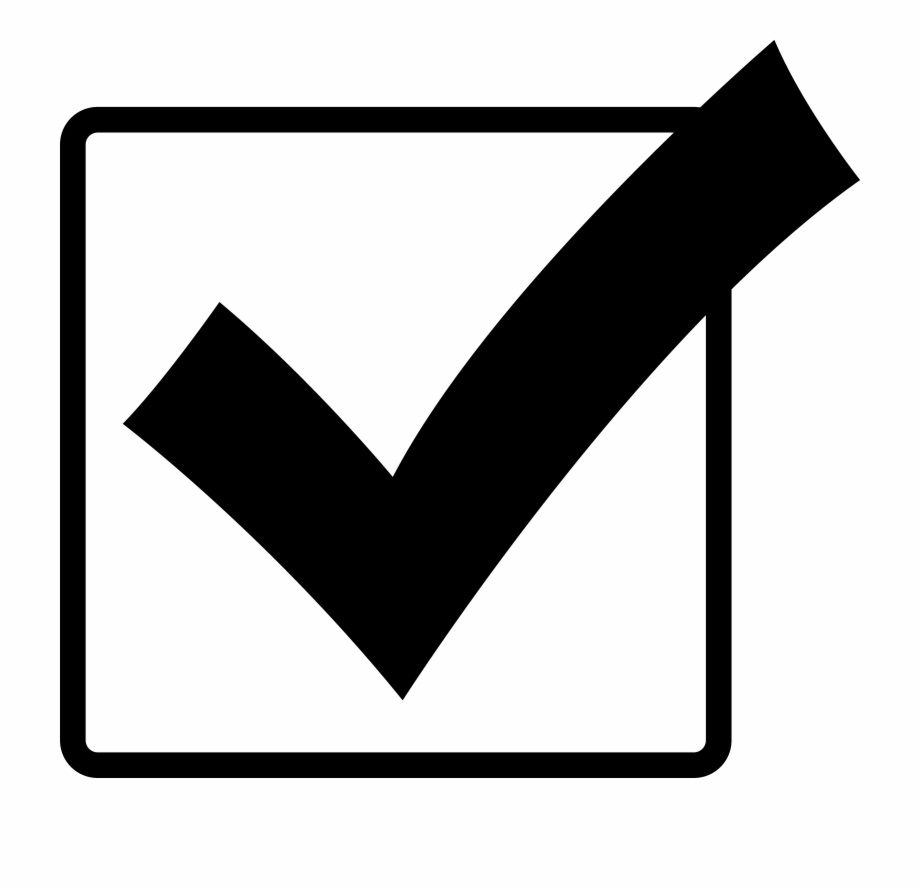 Stale Air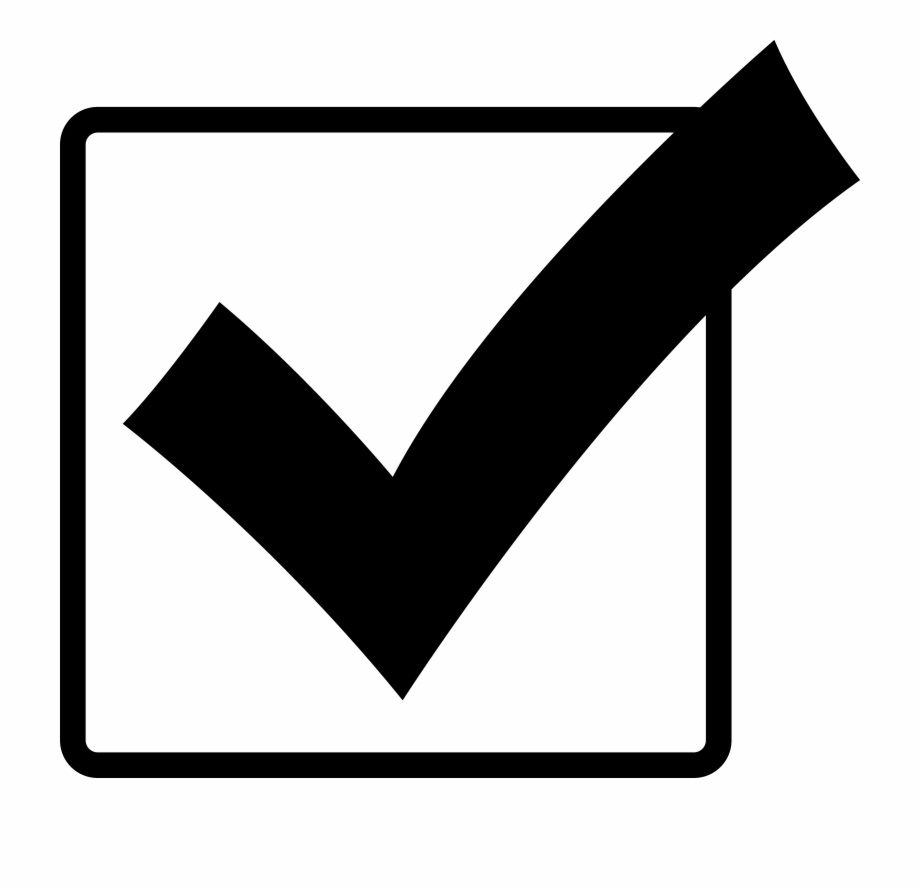 Chemical Gases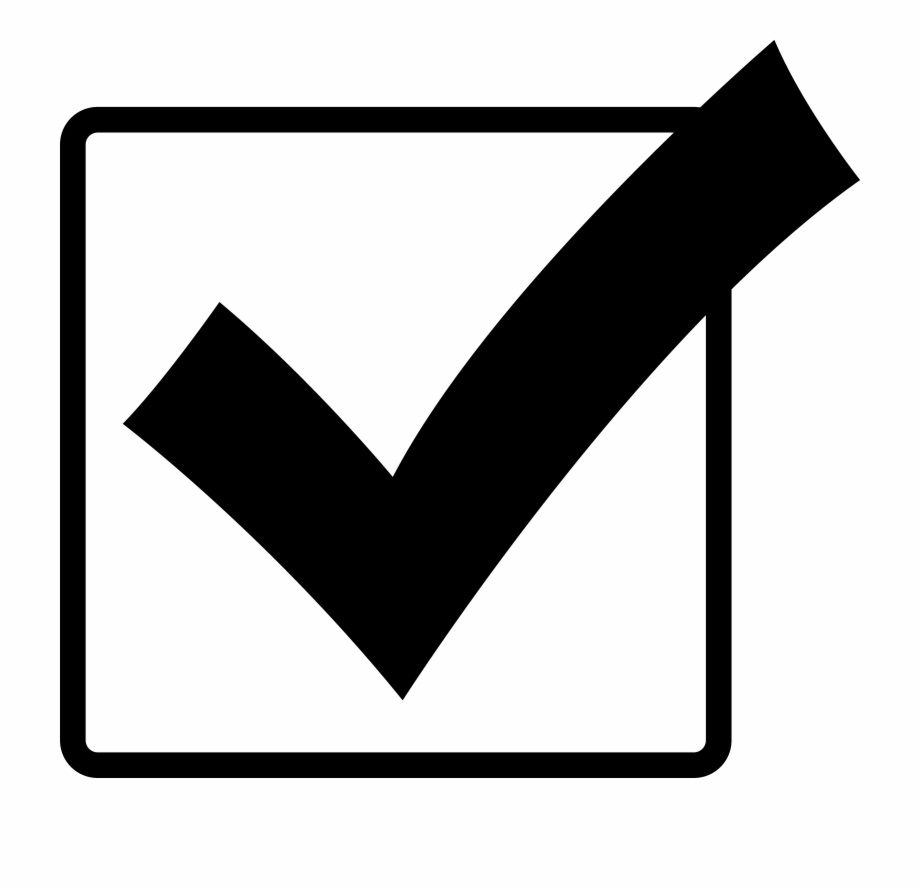 Bilge Odors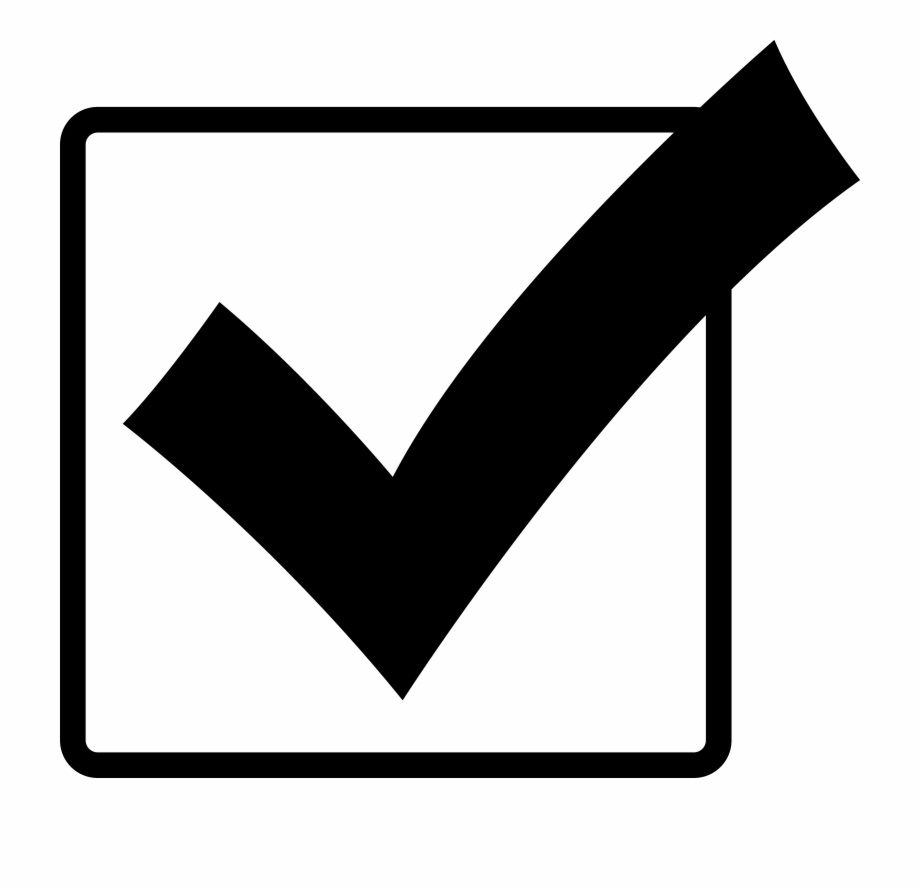 Salon/Gallery Odors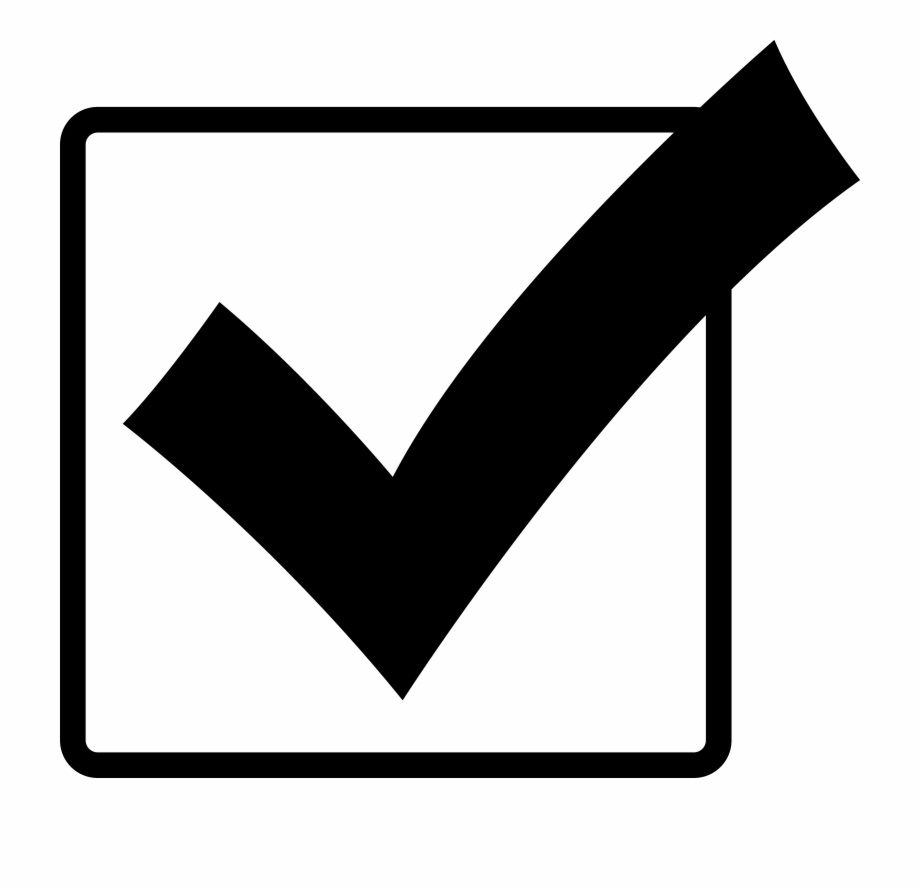 Diesel Odors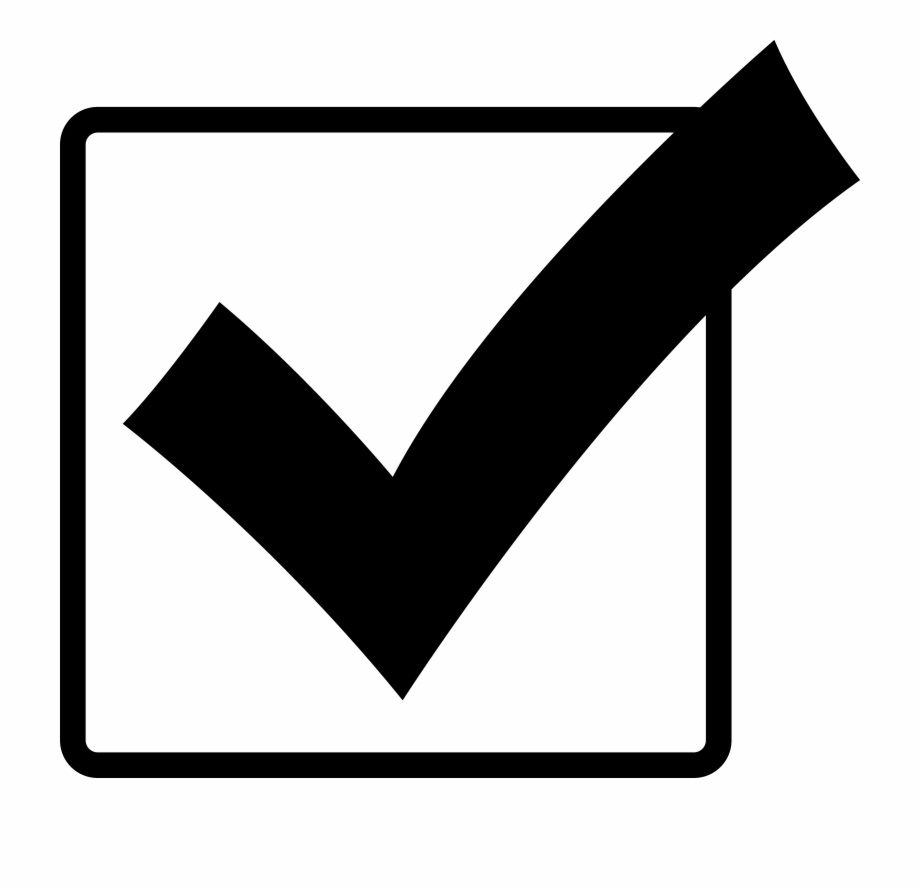 Generator Odors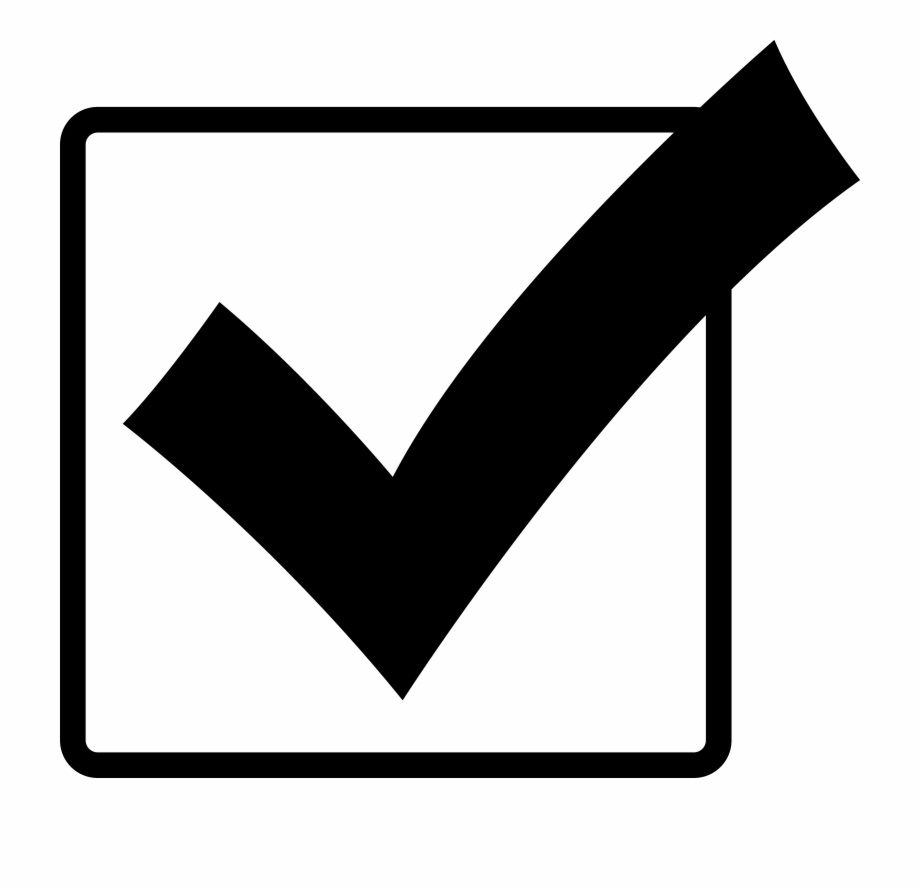 Holding Tank Odors
The GT50 sanitizes the air, eliminating all odors and particulates leaving a healthier environment that smells fresh and clean.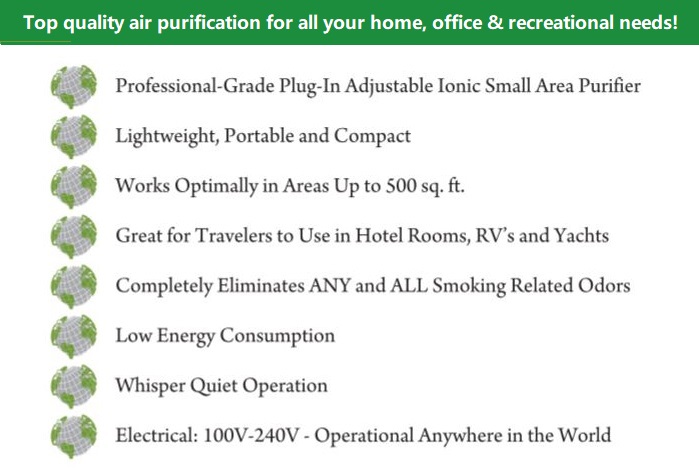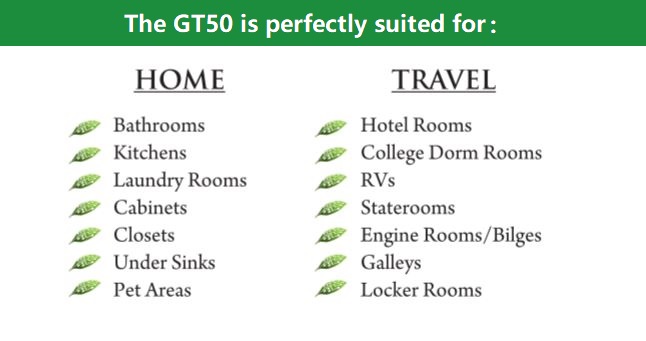 4.9/5
(1741 Reviews)
From the reviews received in tradeshows, Amazon & Walmart!
Jenni Lynn on Amazon
It is UNBELIEVABLE TO ME how effective this is at completely eliminating litter box odors. I keep this plugged in and turned on in my full hallway bath (the litterbox is kept in there), and I can never, ever, ever smell the litter box. When I first got it, I had to adjust the knob to almost the lowest level, because if you don't, it starts to smell like ozone really bad. but at the lower levels, the litter box smell is gone AND there is no ozone smell. For all of you needing to find a cure for litterbox smell, look no further! this is the answer to your prayers.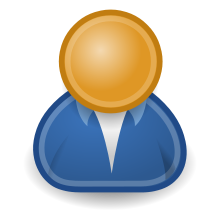 Donald on Walmart
First this is a very simple item to use, I just had to plug it in and that's it. You can smell the difference right away and know its working. It's amazing how much the room's smell changes and how fast it happens. It's a very neutral smell and I can just the amount with the dial. Works great in the rooms we put it in, plus it easy to just unplug and move it around the house. Perfect item.
+ 1739 Reviews.