Home
>
Air Purifiers
> pureAir SOLO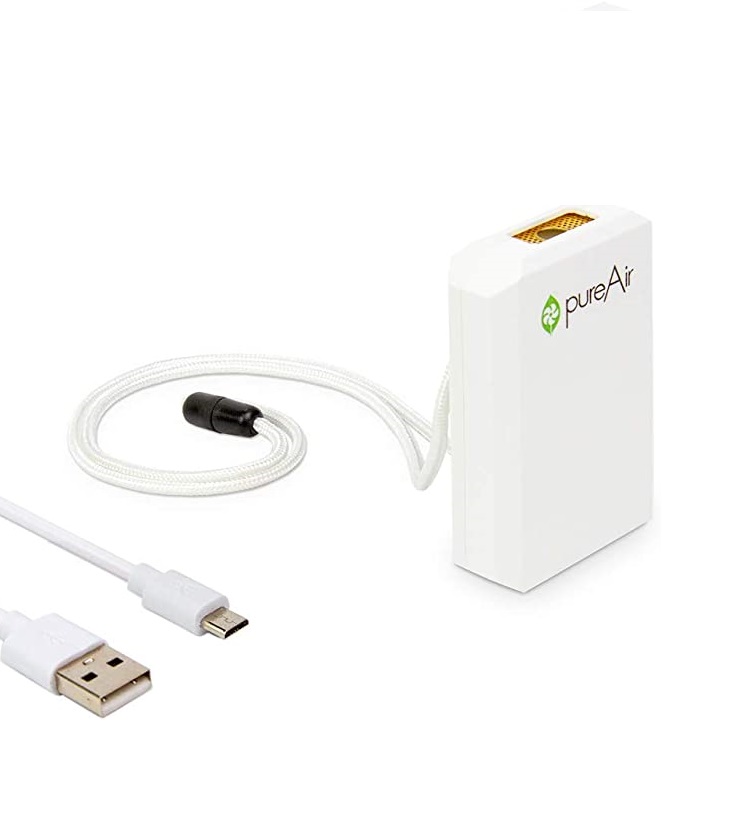 NEW pureAir SOLO
$ 129 + Free Shipping
(147 Reviews)
pureAir SOLO is a sleek, wearable air purifier that creates a safe personal breathing zone by repelling particles from your breathing space.
Using ion-based active air technology, pureAir SOLO creates a 3 ft. clean-air zone, or bubble, reducing your exposure to pathogens like mold spores, bacteria, and viruses, as well as volatile organic compounds (VOCs), which include harmful chemicals. .
Features:
→ Create a Personal Clean Air Zone: With ion-based active air technology, pureAir SOLO is perfect for healthcare providers, teachers, and those at high risk for exposure to bacteria and viruses! It also protects the air you breathe from allergens, volatile organic compounds, and other harmful particulates.
→

Sleek Fashion-Forward Design:

At only 2.95" H x 1.94" W x 0.67" D and 2.22 oz, pureAir SOLO is comfortably designed for wearable purification on the go.
→ Silent Operation: • Silent, Fan-Less Operation of the PureAir SOLO makes it the perfect companion for travel.
→

Easy To Use:

Simply place around your neck using the included breakaway lanyard styled cord and turn it on to experience your personal pure air zone.
→ Rechargeable: pureAir SOLO provides up to 28 hours of powerful purification bliss before needing 3 to 5 hours to recharge its lithium battery.
→

Convenient Purification:

Solid platinum permanent emitter and gold plated stainless steel collectors produce ion density of 50 million at an ion wind of 90 feet per minute.
→ Disclaimer - Use pureAir SOLO to enhance your other healthy habits. pureAir SOLO is not a medical device and is not a replacement for other practices recommended by the CDC.

4.9/5
(47 Reviews)
From the reviews received in tradeshows, Amazon & Walmart!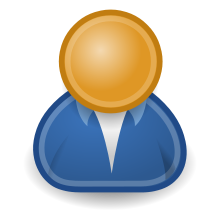 D. Pearman on Amazon
Great product, I would recommend to a friend or family. My co-workers are wanting information about where they can purchase one.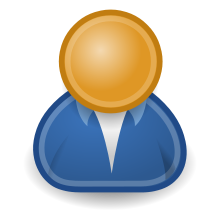 Rebecca on Amazon
I love wearing my pureAir Solo. It has helped me with my seasonal allergies!
+ 145 Reviews.